---
NEW SERIES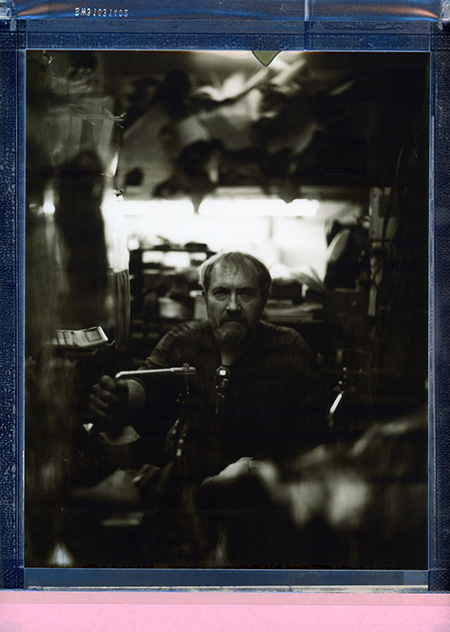 PORTRAITS DES ARTISANS DU MARAIS_ with RENKO RECKE

---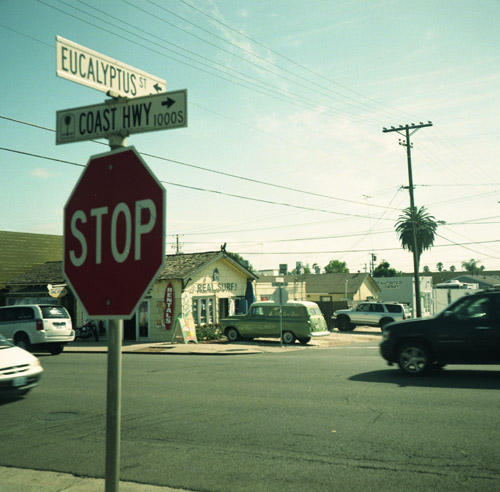 LEFT COAST_120
---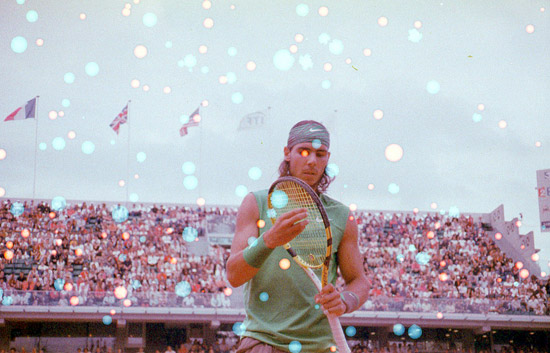 ---
---
NEWS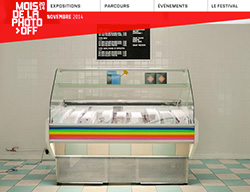 New exhibit with Renko Recke at the Impossible Project Space
---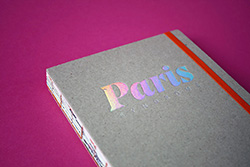 I published a new book! It's the first in the City Syndrome series of visual guides
---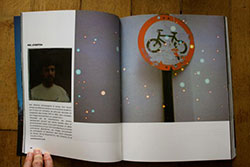 Double page spread in Off The Wall
---
Here are my top 5 hang-outs in Paris for File Magazine's City Like You column.
---
Double page spread in Sleek Magazine
---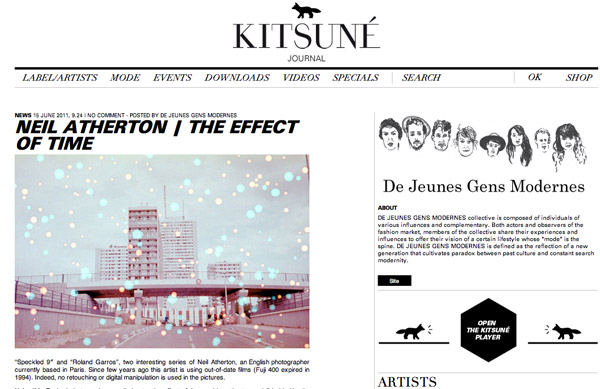 Read this interview in Kitsuné to find out more about my Speckled series.
---
---
BLOG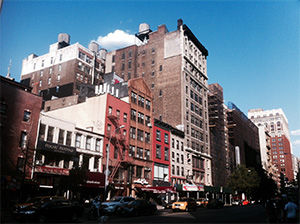 ---
CAMERAS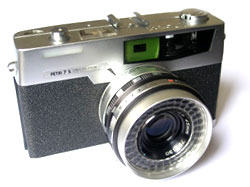 Petri 7s
Incorporating an around the lens selenium cell, the circle-eye sytem on this Japanese camera gives two metered readings. The green rangefinder window makes it easier to focus in low light conditions.
Petri f2.8 45mm 25-400 asa
---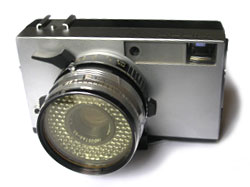 Zorki 10
This Russian-built coupled rangefinder was the Soviet version of the Ricoh Auto 35. It is unusual in that the shutter release is located on the side of the lens barrel and the film advance lever is on the under side of the body.
Industar f2.8 45mm 25-800 asa
---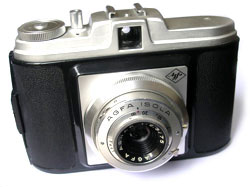 Agfa Isola
For such a rudimentary thing, this is actully a great shooter. The lens is very receptive and it's tiny for a MF camera. There are two shutter speeds - 1/30 and 1/100 - and two aperture settings - f6.3 and f11 - as well as bulb. What more do you need?
Agnar f6.3 75mm no asa setting
---